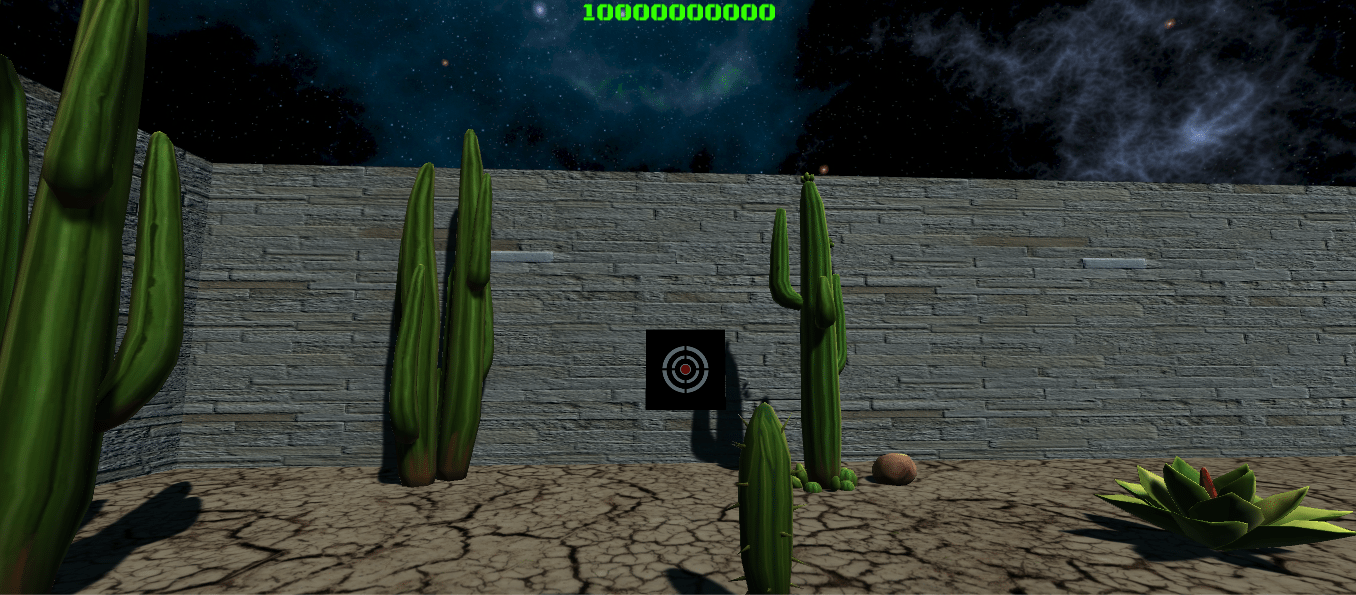 Accuracy
A downloadable game for Windows and macOS
Most Accurate Player: Bilco
Score : 14,426
Top 5 Players:
1.) Bilco : 14,426
2.) hiimallan : 12,695
3.) cooland : 12,280
4.) banana3 : 10,591
5.) gounis : 10,561
What is Accuracy?
Accuracy is a simple game that includes an online leaderboard, customization, currency, etc. Gameplay includes a 25 second timer to shoot the target as many times as you can. Your score is calculated by how accurate and fast you are. You will be ranked globally based on your high score. The currency in Accuracy is labeled "Precision Points." These points are earned by playing the game and achieving good scores. You can use the points to unlock different targets in the store. The targets under "Weekly Targets" are targets that I plan to change every week. However, this really depends on the popularity of the game. If there aren't many active users the frequency of different targets may be random or never. Top Gun Targets could also change.
About The Developer(jcgamedevelopment)
This is my first game. I began developing Accuracy to learn more about the Unity Engine, so I can later create better games. After developing for over a year(off and on), I can definitely say that I have learned a lot. I am completely aware that this game is far from perfect, but for my first project, I am proud of it. After publishing this game, I plan to start working on better projects.
Expectations & Goals
Considering this is my first game, I do not have high expectations. I am being realistic with what I have. My ultimate goal for this project is feedback. Obviously I hope for my players to enjoy this game however it suits them. If it's for warming up to play another game, or if you play to compete to be the most accurate on the leaderboard; I am thankful for every download whatever the purpose of playing is! My future goal is to focus on modeling for my next project, so I don't have to use other peoples' assets:p
System Requirements
Accuracy should be able to run on any computer. I recommend playing on a screen resolution thats 1280x720 or higher, otherwise the UI may look a little funky. You can adjust your video settings before you hit Play on the game.
Why Do I Need to Make an Account?(Gamesparks)
The account system is simply used for the online leaderboard and the shop. Online features are hosted by Gamesparks, a trustworthy platform that games like "7 Days to Die" use.
Contact Information
My email is jcgamedevelopment@gmail.com
I plan to be quite active on this specific page, so feel free to post questions in the comment section. My email is always available as well.
Social Media
Facebook: https://www.facebook.com/JcGameDevelop
Twitter: https://twitter.com/JcGameDevelop
Following these pages will keep you updated with my future projects and this current one.
Download
Click download now to get access to the following files: